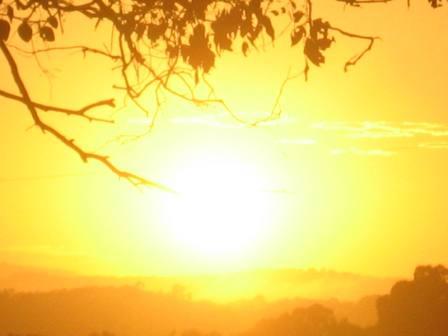 Feb 2022: THE STORY SO FAR / PLAYS AND PERFORMANCES
From the late 1970s to the 1990s, and as recently as 2009 to 2019, I often collaborated variously with musicians, dancers and other writers, participating (as both writer and performer) in various works for stage, performances, readings, gallery installations, improvisations and pieces for radio, often (though not always) in experimental settings. Phew!
I have more recently completed several more conventional plays. (For example, my absurdist celestial comedy, Heaven HQ, was Commended in the 2014 FAW Di Cranston Award.)
Now, however, I have decided to re-write all my actual play scripts as short stories (and so far have completed two: one short-story length, the other a just-completed novella). It dawns on me that drama is an essential component of a certain kind of story. And because of my current obsession with completing a collection of new stories, my re-writing of what initially started out as plays might nicely tease out this attractive and intriguing dimension, of drama that is! Moreover, including some 'playful' stories should also add to the overall variety of my two collection(s) of short stories, plus a mooted 'Quadrella of Novellas', all currently in progress. More news closer to completion!
Sunrise pic by JJ.